at tsk we build personalized nutrition and training plans to help you optmize your human potential
"95% of all diets fail and most will regain their lost weight within 1-5 years"
The problem with diets is that they're unsustainable long term.
Wouldn't it be nice to eat the foods you love while working towards your health and fitness goals without restriction and without starving yourself?Well now you can..
WHAT WE DO
At The Swole Kitchen we provide 1:1 personalized nutrition coaching and online personal training to guide you on your journey. We help you create sustainable nutrition habits, overcome your fear of failure, regain your self-confidence, build the body you want, and more.
HOW DO WE DO IT?
We take the guesswork out "how much' and 'of what' you should eat, and what exercises to choose, to achieve your goals and create a healthy lifestyle.
With personalized guidance we teach you how to make sound nutritional and training choices so you can fit into your favorite pair of jeans again, fill out your t-shirt, and crush your goals.
HOW PERSONALIZED COACHING WORKS
Follow the steps below to get started with your personalized 1:1 nutrition coaching and or online personal training programming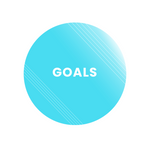 1. schedule your call

Schedule a call with one of our certified coaches to discuss more about your goals with nutrition or training.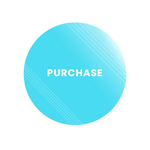 2. PURCHASE YOUR PLAN

After your call, you'll recieve an email with a link to purchase your personalized plan and get started with coaching.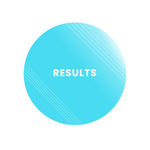 3. GET RESULTS

Once you're onboarded you will work closely with your dedicated coach to crush your goals and optimize your performance.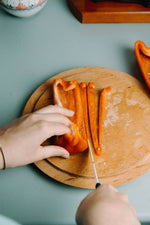 Personalized Coaching

Everyone is unique in their needs, habits, and goals. By taking the individual approach we take the "guess-work" out of your nutrition and training to help you reach your goals fast and efficient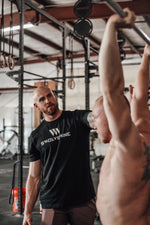 Weekly Check-Ins

We provide personal weekly check ins with your dedicated coach to go over progress and accountability with unlimited access 24-7 to your certified coach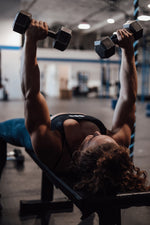 SUSTAINABLE CHANGE

We build plans that don't just achieve results, but teach you how you got to those results, so that you can maintain your healthy lifestyle and results long term.
Build Your Aesthetic And Become the athlete you have always wanted to be
All of our coaches have over 50+ years of combined experience in nutrition coaching, lifestyle coaching, and competitive fitness programming.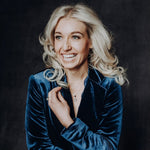 Karmen Gregg, Ph.D(c) in Integrative and Functional Nutrition
Hormone Optimization Specialist
If you feel like you're not getting the results you want, it could be your hormones. Karmen is a nutritionist and health coach trained in integrative and functional nutrition with a passion for providing the highest level of evidence-based nutrition and hormonal health coaching.
LEARN MORE
Client Testimonials
When Cherianne came into nutrition coaching, she was already a good athlete, but she knew that the only thing standing...